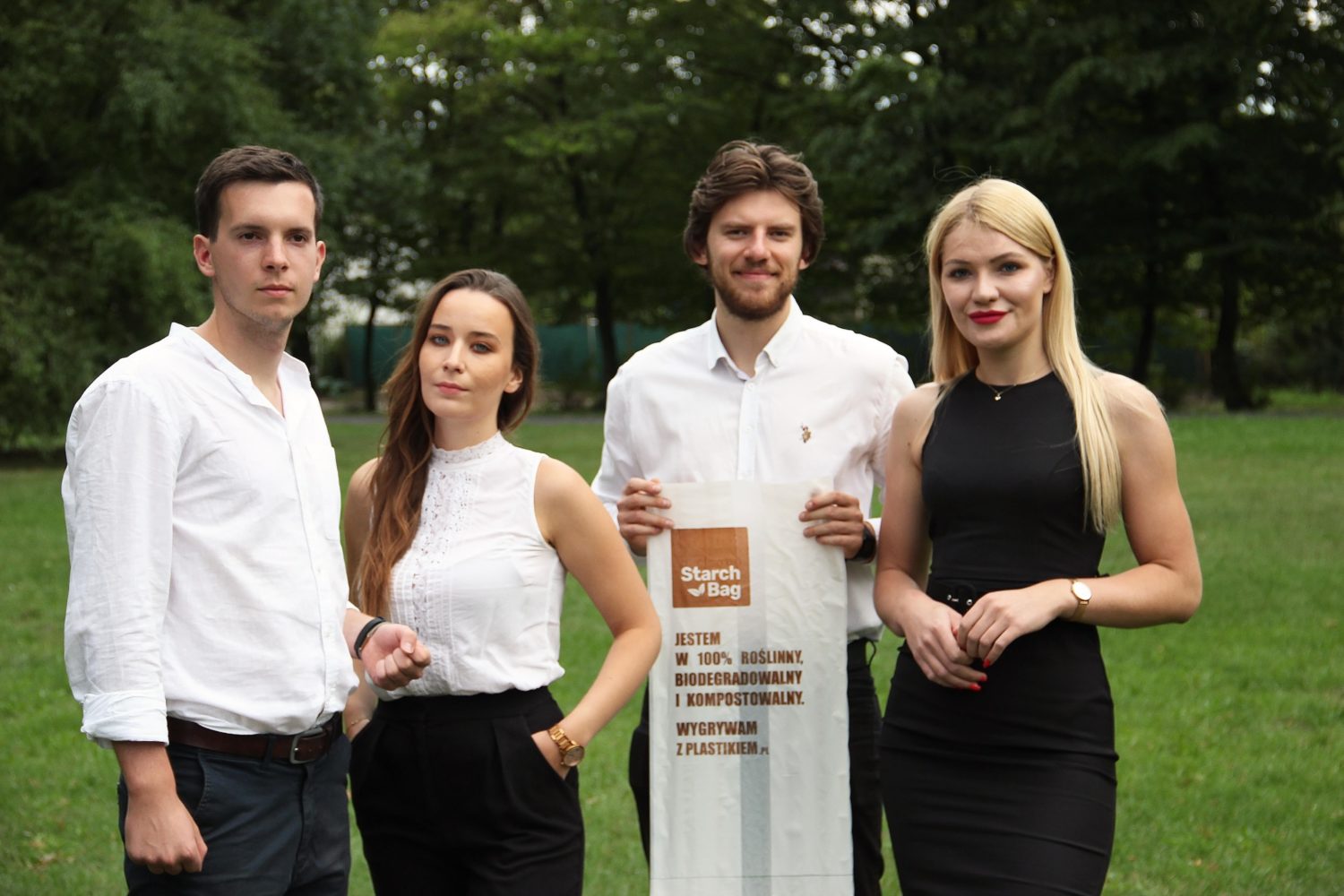 We are a young and creative team from Poznan, Poland. We met a few years ago and quickly got in touch with each other.Although each of us has a different hobby; from drawing to mountain climbing, we share a common goal: caring for the environment. The products we present to you are our response to the progressing climate change and environmental pollution. The full commitment and great enthusiasm of our team make us a trustworthy brand.In our team you will find engineers specializing in plastics processing (only of natural origin!) and constructors taking care of efficient and ecological production. Important members of the StarchBag team are people not directly related to production, but very important in building our brand and making sure that each of our decisions always have a positive impact on environmental protection.
Our struggle with plastic starts with the production of biodegradable and compostable garbage bags. Nearly every household uses them, and there is so little need to change to completely environmentally friendly habits and to focus on ecological solutions.
The main task of the StarchBag team is to create a company and community that will have a direct impact on reducing plastic usage. With the help of eco-friendly waste bags we will strive to instill into every particle a friend of nature who is fully aware of his actions and his actions will help to build a better tomorrow.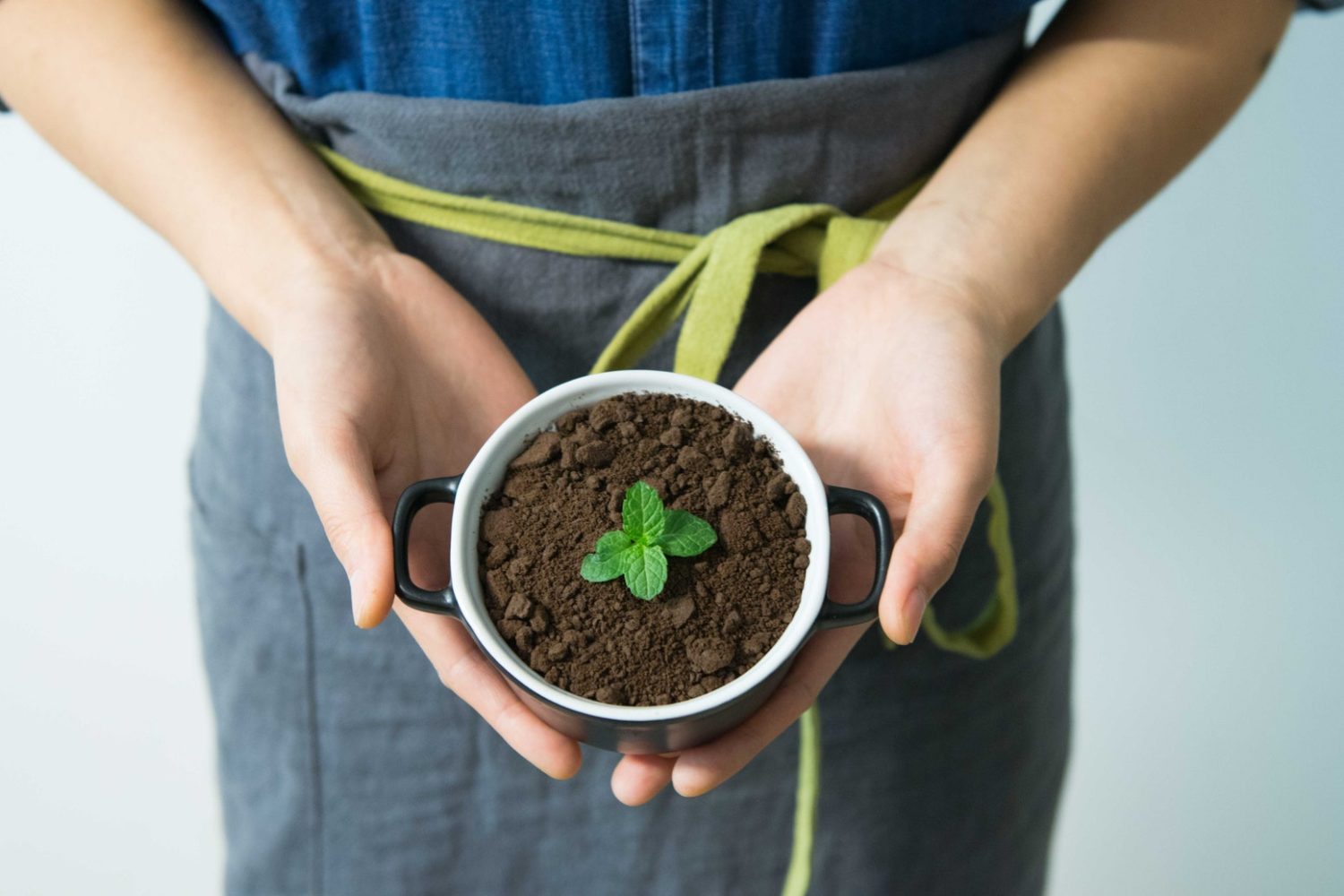 Our mission is to produce environmentally friendly, fully ecological waste bags. We believe that living in harmony with nature does not have to be a compromise. Our products are of the highest quality, made of certified biogranulates. Our own production of StarchBags in Poland gives us not only control over their quality, but also allows us to fully control and minimize their impact on the environment.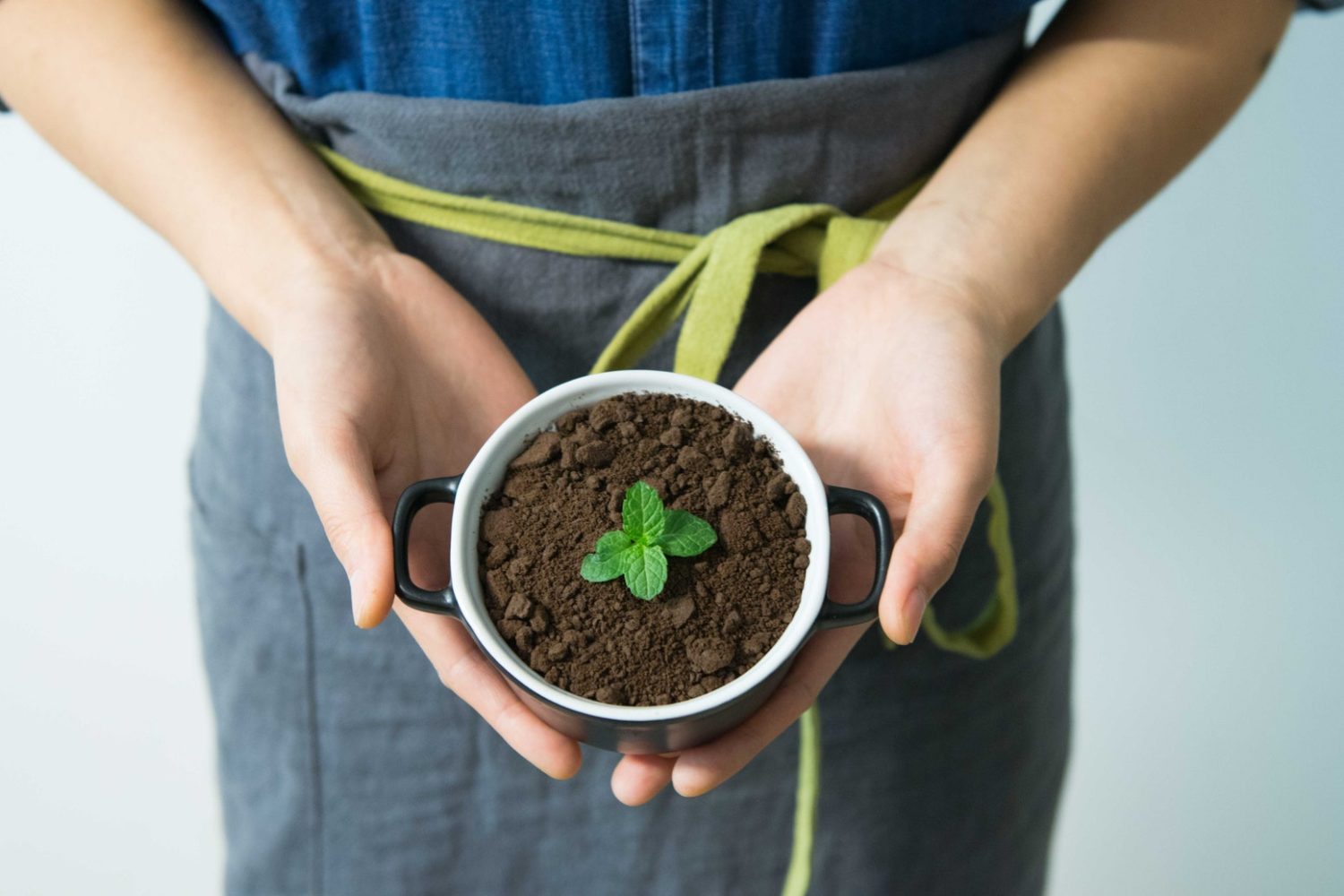 The company's vision is to create a brand that is well recognized with an established position on the market, which will be guided by the ideals of sustainability and care for the environment. We will strive to inspire everyone to become a friend of nature, who has the strength and determination to change this world!