[rev_slider_vc alias="slider-home-5-en"]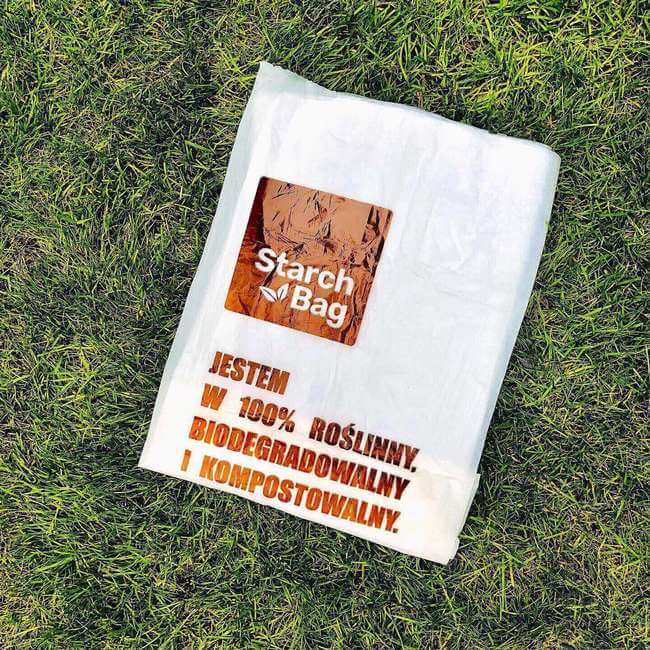 StarchBag make a step into a world without plastic.
Completely biodegradable, compostable and environmentally friendly StarchBag waste bags. They are made of plant-based biopolymer. StarchBags are durable, yet fully biodegradable. Once in use, they turn into organic compost within a few dozen days.
biodegradable
compostable
durable
natural pleasant smell
in compliance with EN13432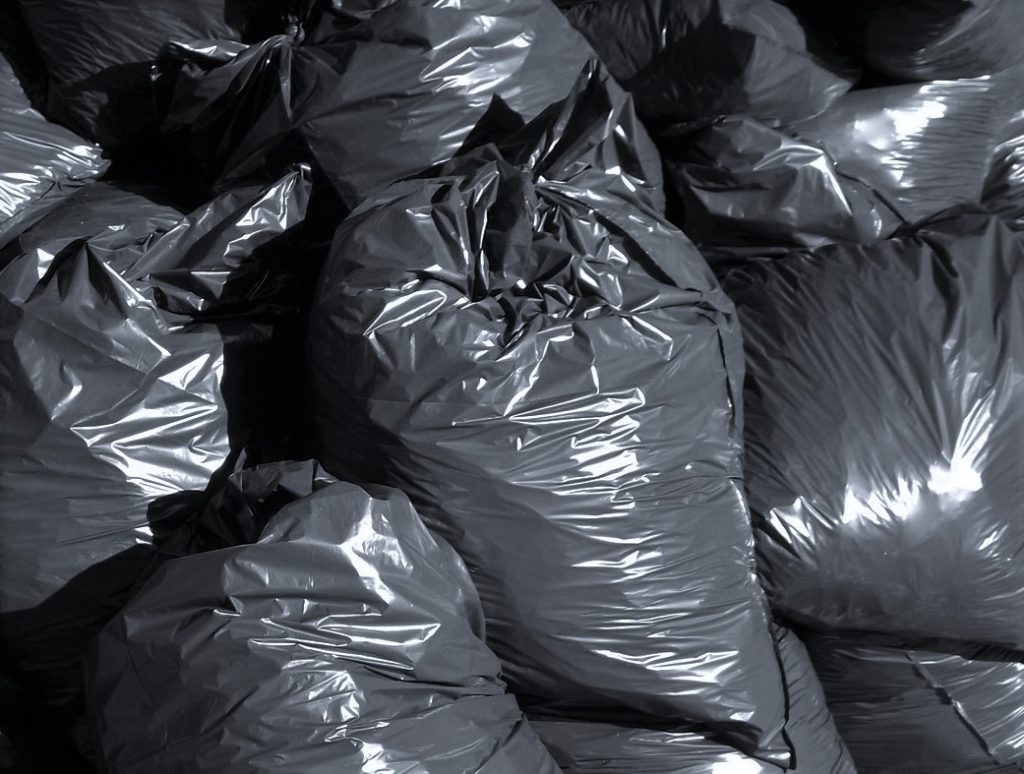 Plastic bags
They're littering the environment. Used once, they decompose for more than 500 years. Only a small percentage is recycled, which cannot be done indefinitely.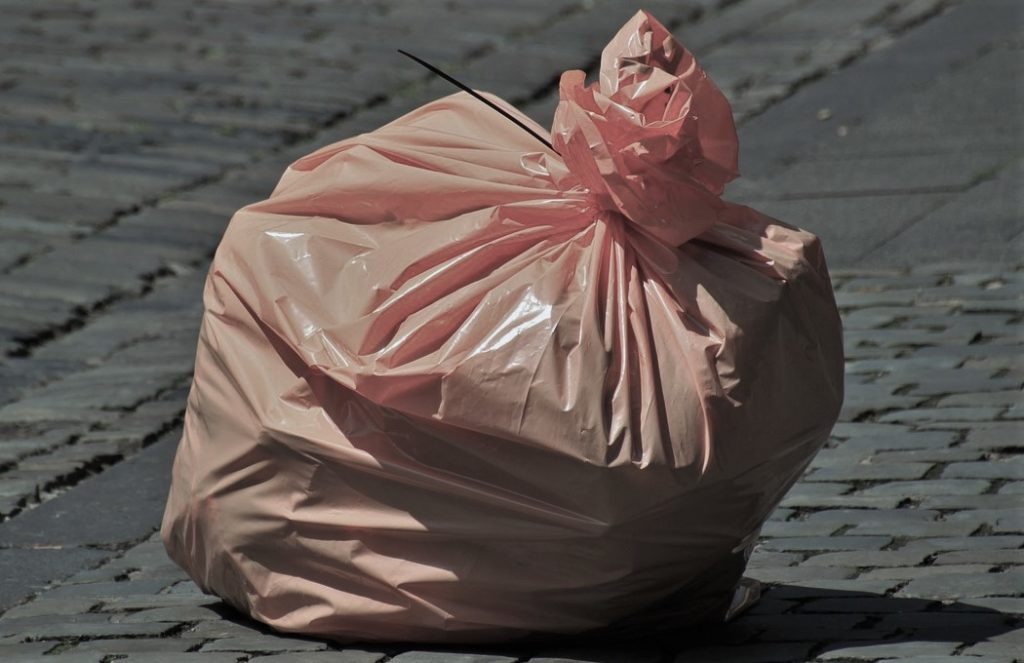 Oxidation bags
Often labelled as ecological and nature-friendly. In fact, these are ordinary plastic bags that contain a special additive that makes them disintegrate when exposed to oxygen. After a dozen or so months they turn into a micro-plastic that enters the groundwater and air. The microplastic is eaten by animals and reaches human organisms.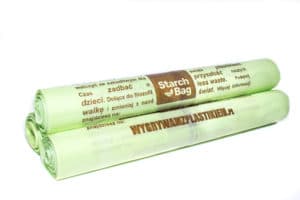 StarchBag bags
Completely environmentally friendly, fully biodegradable and compostable waste bags. They simply disappear after use and the environment forgets about them!
More questions? Check our FAQ.
Who are we?
The products we offer do not end our fight for a better environment. We run an information campaign beat plastic. Through a dedicated website and our profiles on instagramie and facebooku, we share important information about the condition of the environment and provide exciting suggestions for changing everyday habits into more environmentally friendly and ecological ones. Check it out yourself!
Find out more about the StarchBag team and how the production of ecological bags looks like in the About Us section.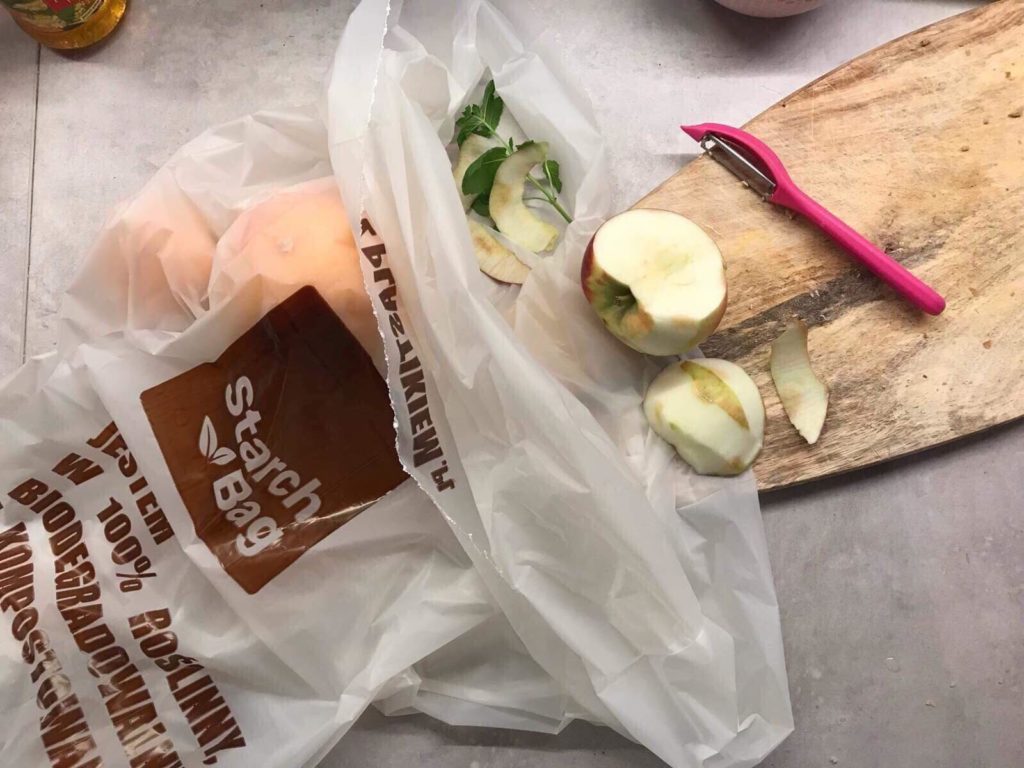 StarchBags for home
Highest quality ecological waste sacks for individual customers. Completely biodegradable and compostable.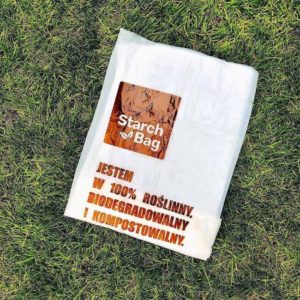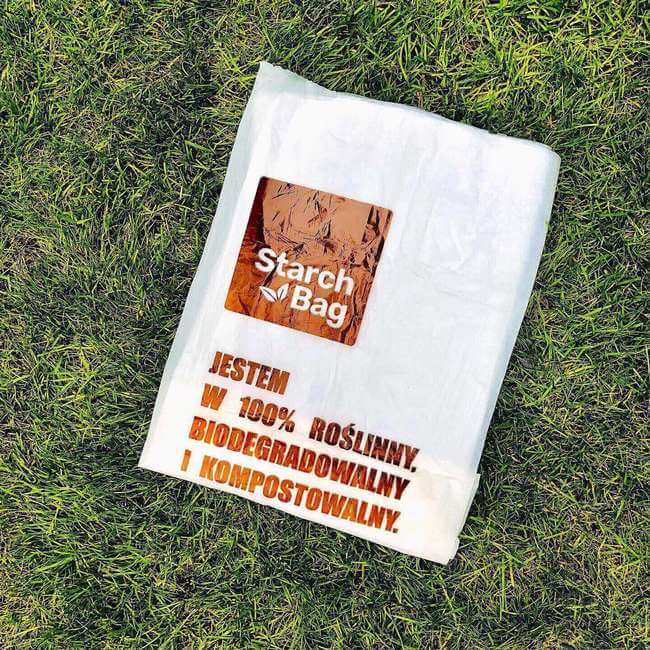 StarchBag for business
different sizes and colours
custom prints
individual pricing
always 100% ecological